Expandable 50ft Garden Hose with Solid Brass Fittings and 8 Function Spray Nozzle
EXPANDING DURABLE GREEN WATER GARDEN HOSES-This amazing water hose starts out 17 Feet and expands to 50 Feet with water pressure, but returns in seconds to 17 Feet after water is out!
8 ADJUSTABLE PATTERNS NOZZLE- Including Flat, Angle, Mist, Soaker, Full, Shower, Cone and Center eight ways. And Get Free Storage Bag and Hanger Extra Strength Heavy Duty Water hose.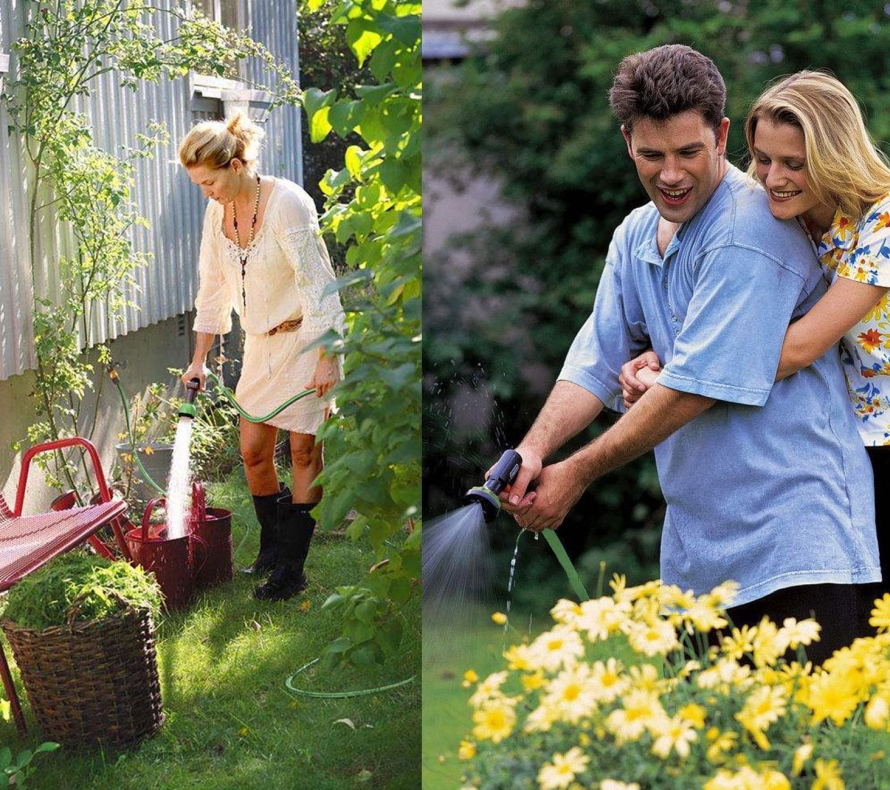 Link