Magical Irish Fairy Doors
Open your child's imagination! This handcrafted wooden fairy door is made and decorated in Ireland, sprinkled with a little magic and ready for your fairy to move in!
Includes Magic Key in a glass bottle to invite your fairy in. All you need to do is believe!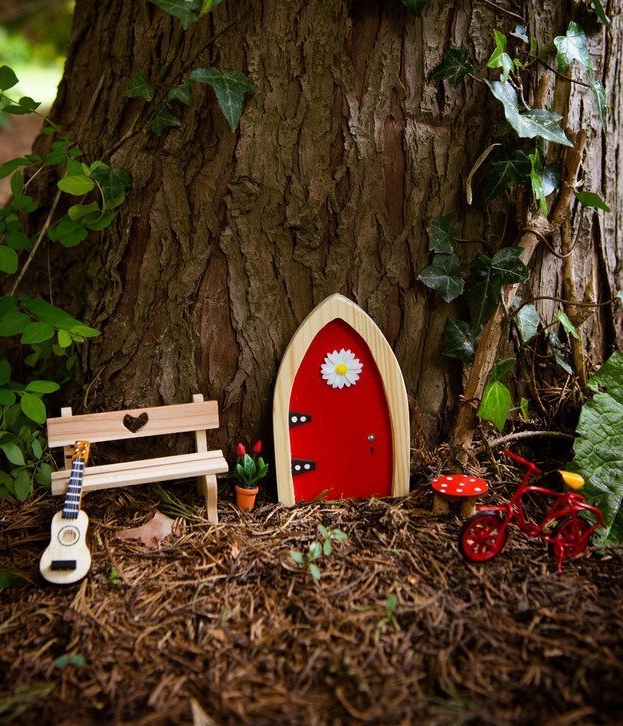 Link