Munstead Lavender Herb – Perennial
This is one of the angustifolias that grows well in containers. Munstead is one of the most popular small lavenders to plant in gardens.
It is a very fragrant robust lavender that makes a great hedge.
It blooms profusely in the spring with dark lavender-blue spikes and is very attractive throughout the year.
It is excellent for making potpourris and contains attractive deep blue/purple flowers.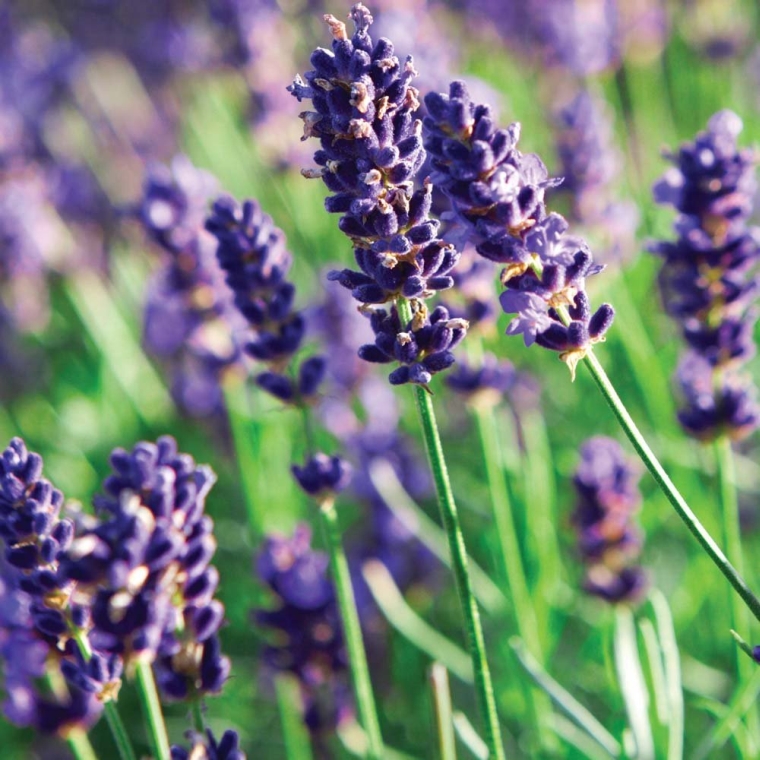 Link